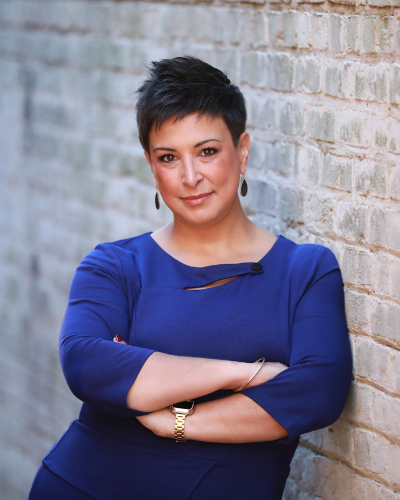 Michelle Loveys Dozier, Esq.
Attorney (Licensed in NY)  |  Grant Administrator
(252) 495-0585  |  mldozier@ibxlegal.com
Michelle Loveys Dozier serves our clients in the areas of immigration, social security disability claims, and domestic violence advocacy.
In 2018, Michelle fulfilled a lifelong dream and graduated from the University of New Hampshire's Franklin Pierce School of Law, where she earned a certificate in health law and policy, and received experiential training in public interest initiatives and trauma-informed service delivery. Michelle received the Warren B. Rudman Summer Fellowship and interned with New Hampshire Legal Assistance, further developing her passion to provide equal access to justice. While in law school, Michelle founded the University's Health Law and Policy Society, served as a student attorney for the Criminal Practice Clinic, and acted as a Justice of the Peace for the State of New Hampshire.
Michelle is a committed advocate for community-based initiatives dedicated to elevating the voices of underserved populations. Michelle serves on the Judicial District 2's Domestic Violence Collaborative Committee, as well as the Beaufort County United Way's Community Leadership Counsel.