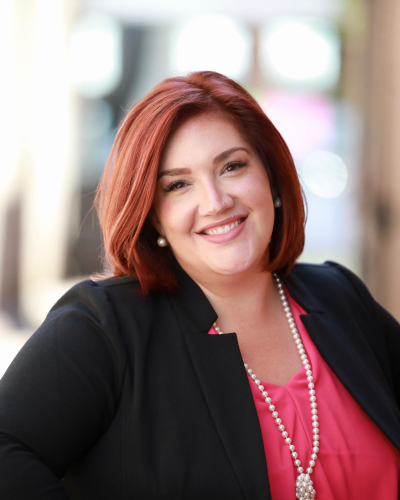 (252) 495-0585 |  sorussell@ibxlegal.org
Shannon L. O. Russell serves our clients in the areas of guardianship proceedings, estate filings, immigration, and small business creation. In law school, Shannon was awarded a Martin Luther King, Jr. Internship with Legal Aid of North Carolina. During her internship, Shannon advocated for her client's interests; developing a passion for equal access to justice.
Shannon previously served as legal counsel to Barton College where she advised faculty, staff, students, and board members on legal and human relations matters. While there, Shannon held the rank of assistant professor and taught undergraduate coursework at the School of Business. She has also owned and operated her own consulting company dedicated to organizational legal compliance and grant fund management. In 2019, Shannon relocated to Beaufort County, North Carolina, and began serving our county as an Independent Judicial Officer for the District Court of the 2nd Prosecutorial District, where she presided over civil and criminal proceedings.
Shannon tirelessly serves her local community in a variety of civic and pro bono work. Shannon is a past recipient of the East Carolina University "40 Under 40" Leadership Award and currently sits on the ECU Student Affairs Advancement Counsel. She also serves on the Beaufort County Bright Futures Counsel, whose mission is to create partnerships that inspire educational achievement and develop community success for children within the Beaufort County School District.