Estate planning with Inner Banks Legal Services will help your family's future generations and will provide you with peace of mind knowing that your wishes will be followed both in life and after death.
Don't wait until it's too late! Planning can help your family avoid confusion, guardianship complications, abuse, or exploitation.
You can never be too prepared! Reach out today!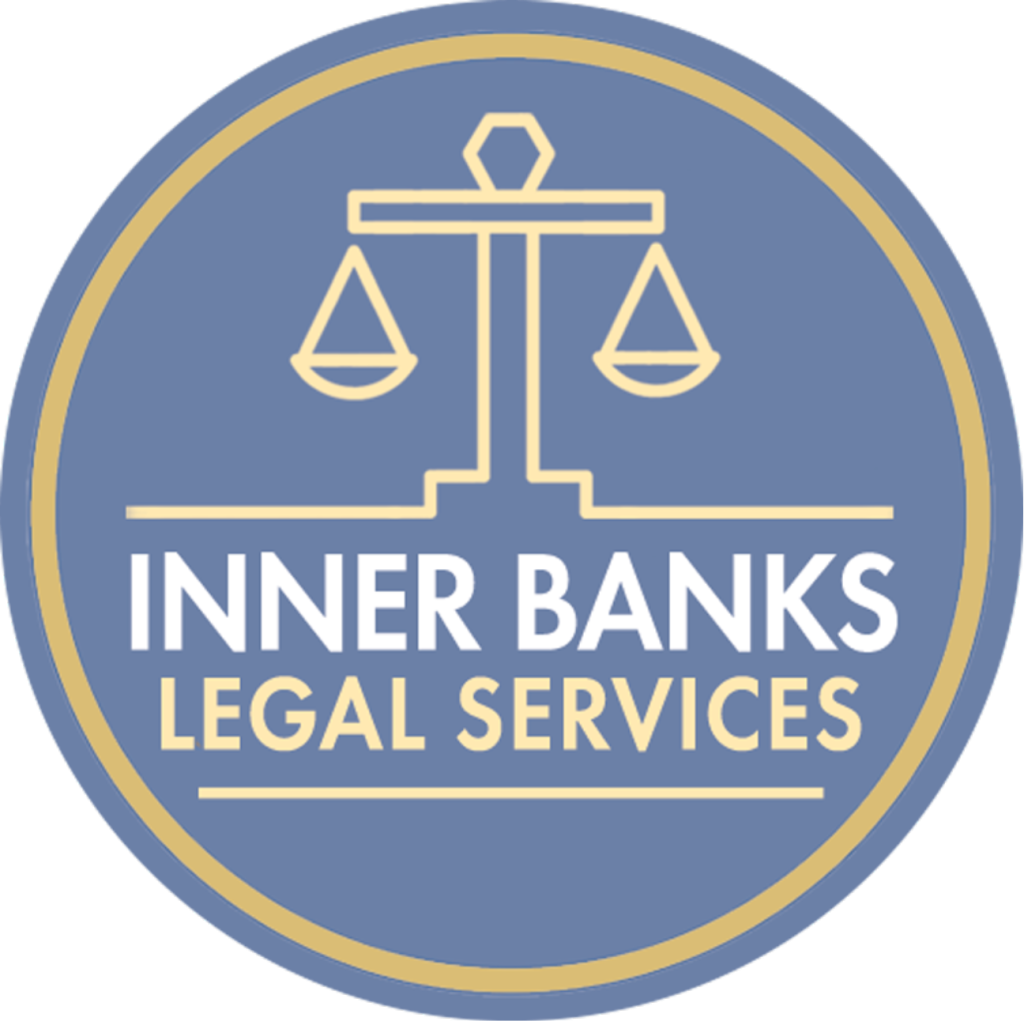 Inner Banks Legal Services is here to help you find peace of mind with exceptional legal counsel at rates that you can afford.
Schedule Your Consultation!